Cryoviva Social Banking Benefits

Cryoviva offer harbor of benefits under Social Banking which you access through the preserved cord blood units for stem cell transplants.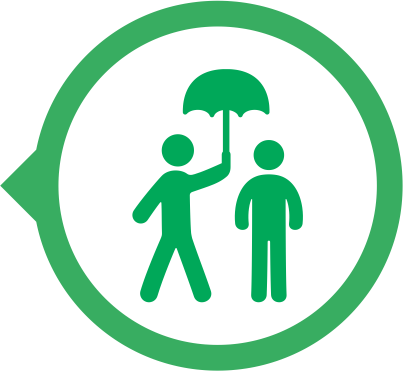 20 L Financial Assistance (Cryo Specimen Assurance program) :
For the child , biological parent , biological sibling during the first 21 years to offset transplant expenses .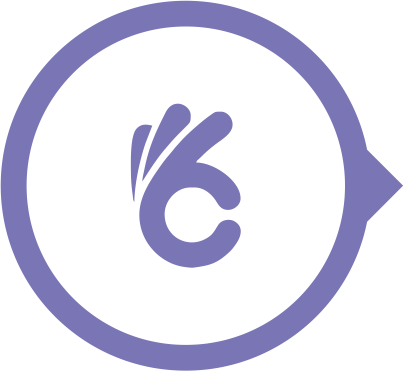 20 L Quality Guarantee :
Under cell safety program, if the store CBU are not viable for transplant due to any reason.
20 L Disaster Relief :
Provided at the time of retrieval, If the stem cells are lost/damaged due to natural calamities .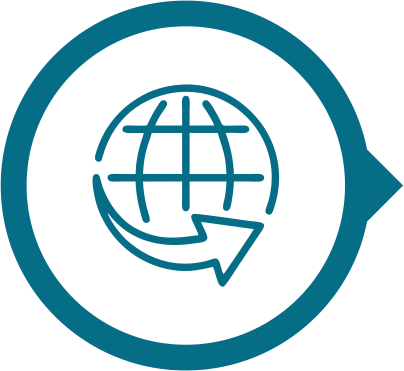 Free World Wide Shipment :
The stem cells are shipped to any part of the world if required for transplant with out any cost to client.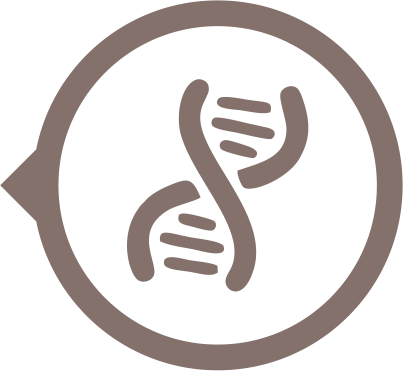 Free Stem Cell Expansion :
Free expansion of stem cells to be provided if required for transplant (subject to ICMR guidelines) .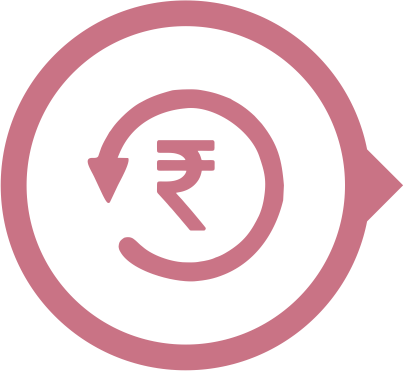 Full Refund Policy :
If your baby's stem cells are released for transplant to another social banking member the entire amount (except collection charges, if any)paid by you will be refunded.
Free HLA Typing of CBU :
At the time of storage & retrieval for the child and immediate family members.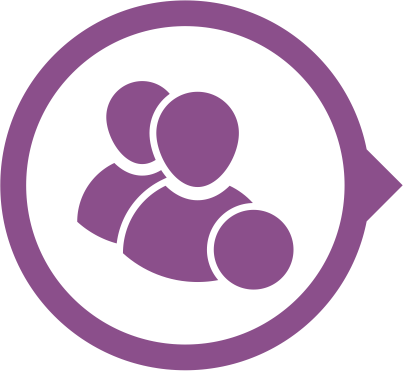 Free Colony Forming Unit :
CFU test helps assess the quantity and quality of viable cells in the sample, which is performed at the time of storage & retrieval.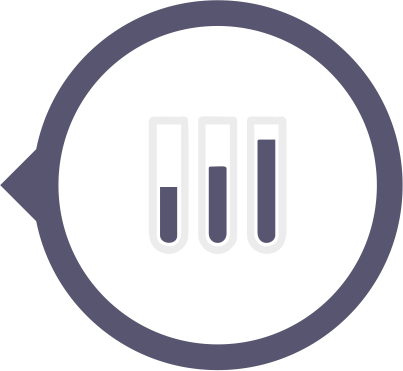 Add on Sample (Cell bonus) :
Client can get an additional CBU in case they require it for approved transplantation for child or immediate family.* (* Subject to availability)




To Know More about Social banking benefits

Book Free Home Presentation